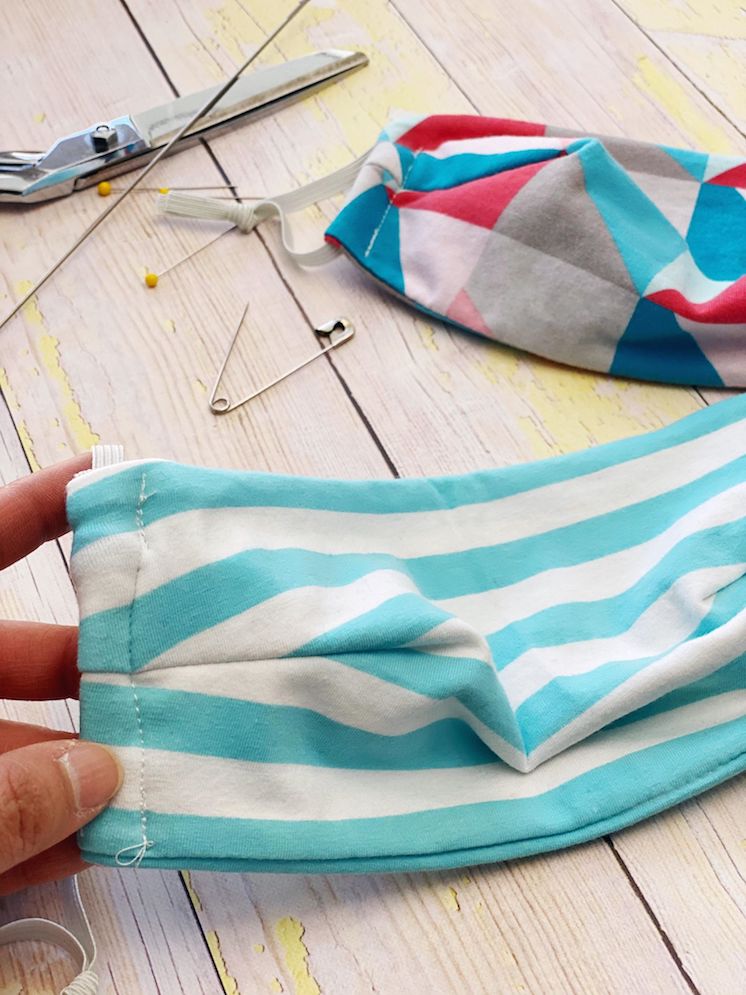 This past week the CDC made the strong recommendation for people to wear face coverings in public. For complete and up to date information on face coverings from the CDC, please click here.
In response to this recommendation, the State of Nevada sent out an email to all State employees explaining the different types of masks and their preferred use, as well as providing information on how to make your own mask.
If you like to sew, you can make coverings for your local health care providers in addition to making them for yourself/family/friends/neighbors. I was so grateful when I went for my N95 fitting to find that people in the community had made hundreds of cloth coverings for our N95 masks so that we can extend the number of uses per N95. There was a big bin of cloth masks that we could chose from with lots of fun patterns. Additionally, it's really helpful to have a headband with buttons sewn behind the ears so that providers can hook their cloth mask onto the headband instead of behind their ears. No one had donated any, but I'm sure they would be greatly appreciated as well.
The information below on cloth masks is adapted from the State of Nevada email. I hope you find it helpful.
Can be worn anywhere but should be changed out and washed frequently;
If you are able to make a cloth mask, it is recommended to make a few to change out between home, work and other places.
The cloth mask for work should ONLY be worn at work.

Maintain in a plastic zip-lock bag.
Change the zip-lock bag at least once a week
Only take home to be laundered, placed in a clean zip-lock bag and brought back to work.

Placing a cloth mask over other masks will help keep the other masks clean and last longer.
The cloth mask should be able to be laundered in hot water and machine dried without damage or change to the shape or integrity of the mask.
Here are some YouTube 'How To' videos for making a mask:

How to make a fitted mask – much like an N95:
How to make a mask with a filter:
How to make a great mask if you can't find supplies:
How to make a mask with a handkerchief/napkin:
Face masks should fit snugly but comfortably against the sides of the face and bridge of the nose. Ideally, they include layers of fabric, preferably with a filter. Ideally they will allow for breathing without restriction. They should also only be touched when putting them on or taking them off.
Please stay safe, stay home, and wash your hands.